Nursing Continuing Education
These activities have been submitted to ANA Massachusetts for approval to award contact hours. ANA Massachusetts is accredited as an approver of continuing nursing education by the American Nurses Credentialing Center's Commission on Accreditation.
For more information regarding contact hours, please contact Mary Helen Holloway at maryhelen@americanmeditation.org or  (518) 674-8714.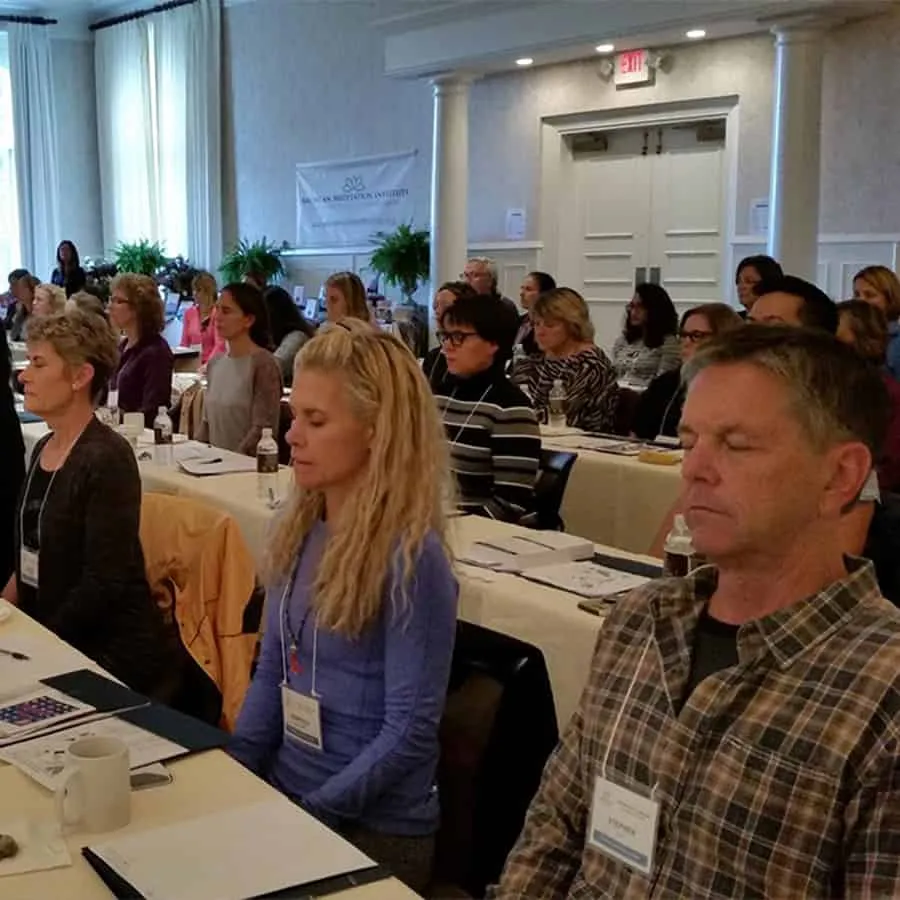 Physicians' Conference:
32 Contact Hours
---
October 20 – 24, 2020
12th Annual Conference for Physicians • Psychologists • RNs • NPs • PAs
A unique curriculum developed for clinical application, personal health, relieving physician burnout and building resilience.
Online Summer Retreat:
18 Contact Hours
---
July 29 – August 2, 2020
This five day retreat provides a comprehensive and holistic self-care & wellness program as presented in AMI MEDITATION.
AMI Meditation:
15 Contact Hours
---
Offered throughout the year
AMI's acclaimed six-week course teaches you how to apply meditation principles to every situation. It provides you all the tools you'll need to ease stress, reduce pain, boost your immune system, and enhance your problem solving ability.