Physicians Panel Discussion Webinar
January 9, 2021 @ 10:30 am

-

12:00 pm
Please join us for this Medical Physicians Panel Discussion:

How I Personally Benefit from
Yoga Science and Its Practices

There is a severe and worsening epidemic of physician burnout in the United States. The impact of COVID-19 has made it worse and increased the threat to the health of doctors and patients alike. Whether you are a physician or a patient, acknowledging and addressing this situation is critical for all of us.
Please join us for this special webinar featuring five physicians.  Each physician will speak about their own practice and share their experiences in using AMI Meditation and Yoga Science to address their burnout issues as well as help their patients.
This Physicians Panel webinar is part of AMI's 2nd Annual National Conscience Month. Fundamental to our ability to address our own distress and pain, is to learn to listen to our Conscience. When we listen to that voice inside telling us what thoughts to think, what words to speak and what actions to take – and we muster the will power to do these things – we reduce the stressors causing burnout and live happier lives.
We encourage everyone to register for and attend this free webinar. If you are unable to attend, a recording of the webinar will be available on the AMI website and YouTube channel.
Lorenz Iannarone, MD
Larry is Chief of General Surgery at Holy Redeemer Hospital and Medical Center in Meadowbrook, Pennsylvania. He has been in practice for 38 years, and is presently studying the role of one-pointed attention and diaphragmatic breathing in limiting or eliminating narcotic usage in postoperative patients.
Kristin Kaelber MD, PhD, FAAP, FACP
Kristin is a board certified internist and pediatrician practicing integrative and lifestyle medicine at UH Connor Integrative Health Network n Cleveland, Ohio. A student of Yoga Science 2015, she now actively serves on the AMI teaching faculty and the Department of Medical Education. Kristin believes that people can improve or reverse chronic disease through proper lifestyle choices regarding nutrition, exercise, sleep and stress management.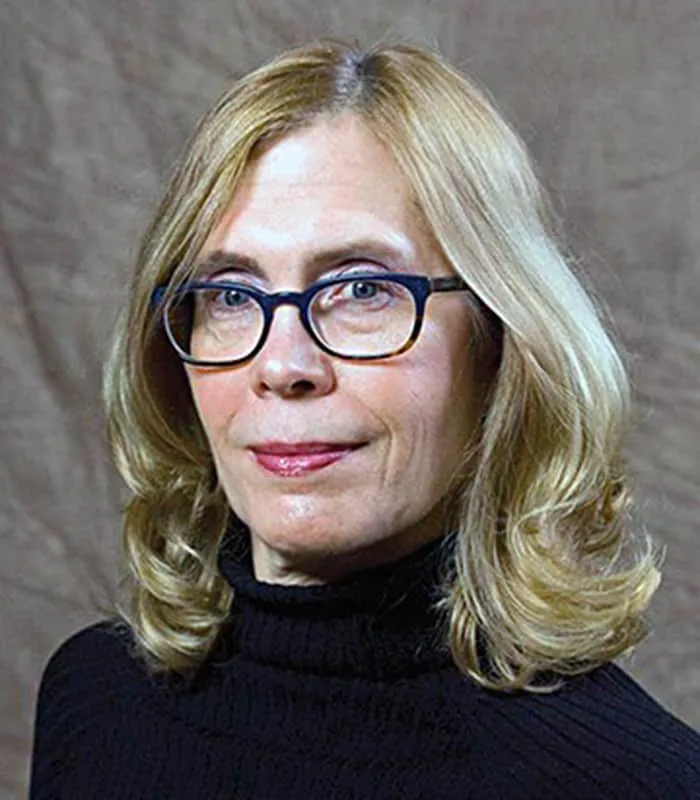 Anita Burock-Stotts, MD
A graduate of the Medical College of Pennsylvania, Anita is board certified in internal medicine, and certified in Functional Medicine by the Institute for Functional Medicine. A student at AMI since 2003, Anita currently serves on the AMI faculty, and as a member of the AMI Department of Medical Education.
Janine Pardo, MD
Janine graduated from Princeton and the University of Louisville School of Medicine.  She is board certified Internist emphasizing Preventive Care. She is the founder of the Weston Internal Medicine and Wellness Center in Weston, Massachusetts.  Janine has been practicing Yoga Science since 2015.
Renee Rodriguez-Goodemote, MD
Renee is medical director of the Saratoga Hospital Community Health Center, Saratoga Springs, NY. She has served as chairperson of the Department of Family Medicine as well as President of the Medical Staff at Saratoga Hospital. Renee is board certified in Family Medicine offering the principles of Yoga Science to her patients in the form of a nutrition Rx and complementary pain management program. Renee is Co-Chair of the AMI's Department of Medical Education.