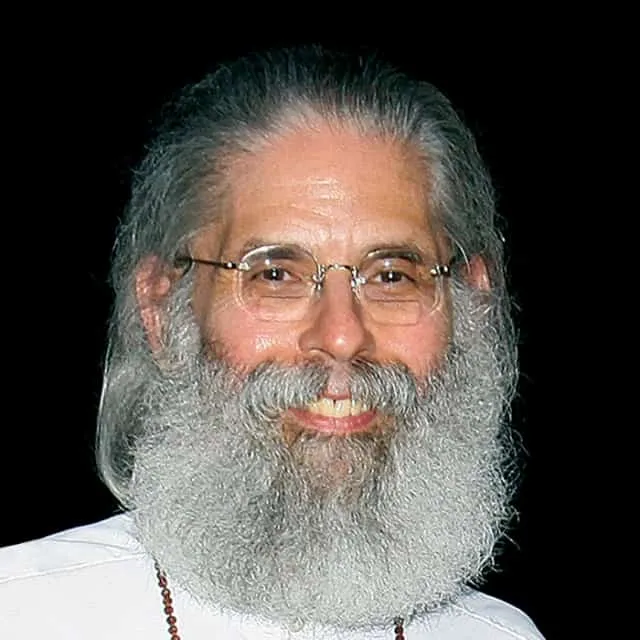 Founder and director of The American Meditation Institute, Leonard is the author of "Transformation," The Journal of Meditation as Mind/Body Medicine and the award-winning book "The Heart and Science of Yoga® : AMI's Empowering Self-Care Program for a Happy, Healthy, Joyful Life." His AMI MEDITATION entry-level course has been accredited by the Albany Medical College, American Medical Association, American Psychological Association, the Massachusetts Association of Registered Nurses and American Nurses Association to receive medical education credit. Leonard has been a student of Yoga Science since 1975 and a direct disciple of mind/body medicine pioneer Swami Rama of the Himalayas.
Leonard Perlmutter
Founder & Director
A world-renowned artist whose paintings have often graced the covers of "Transformation" journal, Jenness is co-founder of The American Meditation Institute. She has been a student of Yoga Science since 1975, and is a direct disciple of mind/body medicine pioneer Swami Rama of the Himalayas. Jenness is a gifted teacher who shares her practical understanding and insights into the similarities between Eastern and Western philosophies.
Jenness Perlmutter
Co-Founder
Jennifer is a professional writer who has worked in multiple industries including healthcare, education, and the arts. She received a bachelor's degree in English from the University of Virginia and a master's degree in education from the University of Pennsylvania. Jennifer is also a registered hatha yoga teacher and a dedicated student of Vedic chanting. She has studied Yoga Science at AMI since 2019 and served as book editor for YOUR CONSCIENCE.
Jennifer Masters
Having been educated in Switzerland, Andre has been a dedicated student at AMI since 2009, and currently serves as the manager of the AMI bookstore. His many years of dedicated study and earnest practice give Andre a sensitive perspective on all aspects of Yoga Science. In addition to teaching introductory meditation classes, Andre assists teaching easy-gentle yoga postures at the annual AMI's annual Physicians' CME Conference.
André Tremblay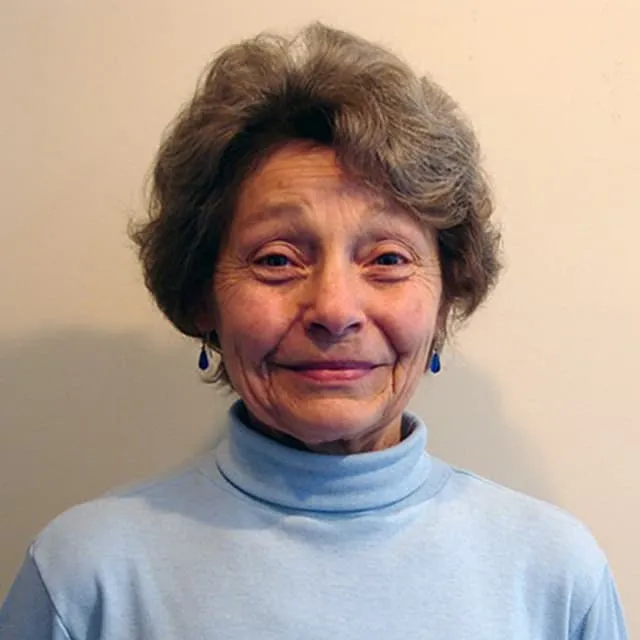 Melanie Gloeckner, RYT
Bio
Melanie initiated her study of Yoga Science and Philosophy in 1998 as a student at The American Meditation Institute. In 2012, she completed her advanced level, yoga teacher training 500 hour certification. A skilled and sensitive professional, Melanie is currently bringing the joys and therapeutic benefits of a daily yoga practice to the 50 plus community.
Melanie Gloeckner, RYT
Heather has been a student of AMI since early 2017. She feels a strong connection with the teaching and is working hard on building her practice and conducting her Yoga Science experiments. A seasoned marketing professional, Heather is the primary architect in the development of our new website. She is passionate about helping AMI expand their reach and deliver an enriching and engaging experience through a variety of digital platforms.
Heather Rivenburg
Laurie has been a student at AMI since 2014. In her 25 years as a strategic copywriter and marketing consultant, she has created an impressive body of work for Time Warner Cable, Microsoft, Compaq, Verizon Wireless, Accenture and Siemens. Now Laurie is sharing her impressive talents in brand development, content strategy and web site copywriting to help AMI bring Yoga Science to modern life.
Laurie Gold