Conversations on Your Conscience
November 18, 2021 @ 7:00 pm

-

8:00 pm
Use Your Conscience for Better Overall Health
with Kristin Kaelber MD and Anita Burock Stotts MD
NOVEMBER 18, 2021
Thursday, 7:00 – 8:00pm ET
LIVE Webinar Online via ZOOM
To celebrate the release of YOUR CONSCIENCE, a new book by Leonard Perlmutter (Ram Lev), we are pleased to have Drs. Kristin Kaelber and Anita Burock Stotts joining us for this one-hour webinar entitled "Conversations on Your Conscience."  Please join us on Thursday to learn more about how the use of Your Conscience contributes to a strong, healthy immune system and a healthy body and mind.
Time will be allotted for audience Q&A.
FREE, Registration is required to attend.  
Kristin Kaelber MD, PhD, FAAP, FACP
Kristin graduated from Case Western Reserve University School of Medicine, and is Board Certified in Internal Medicine and Pediatrics in Cleveland, Ohio. She serves as a member of the AMI Department of Medical Education, and has been practicing Yoga Science as Holistic Mind/Body Medicine since 2015.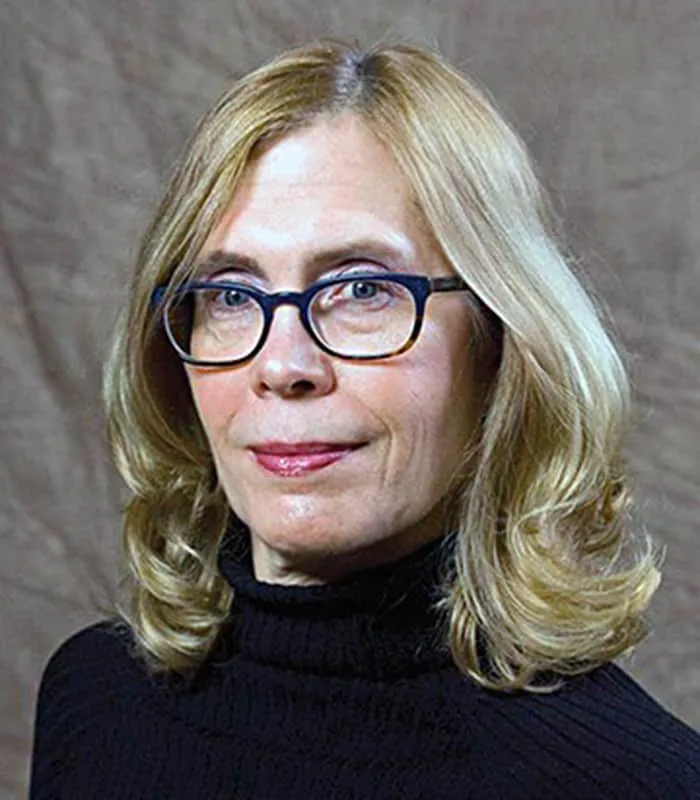 Anita Burock Stotts MD 
A student at AMI since 2003, Anita Burock Stotts is board certified in Internal Medicine.  She currently practices Functional Medicine in Guilderland, New York, and serves as a member of the AMI Department of Medical Education. Anita is a graduate of Pennsylvania State University (BS in pre-med, Phi Beta Kappa, 1976). She graduated Medical College of Pennsylvania (Alpha Omega Alpha, 1980). She completed her internship and residency in Internal Medicine at the Hospital of the Medical College of Pennsylvania, 1983.
Share to Social Media