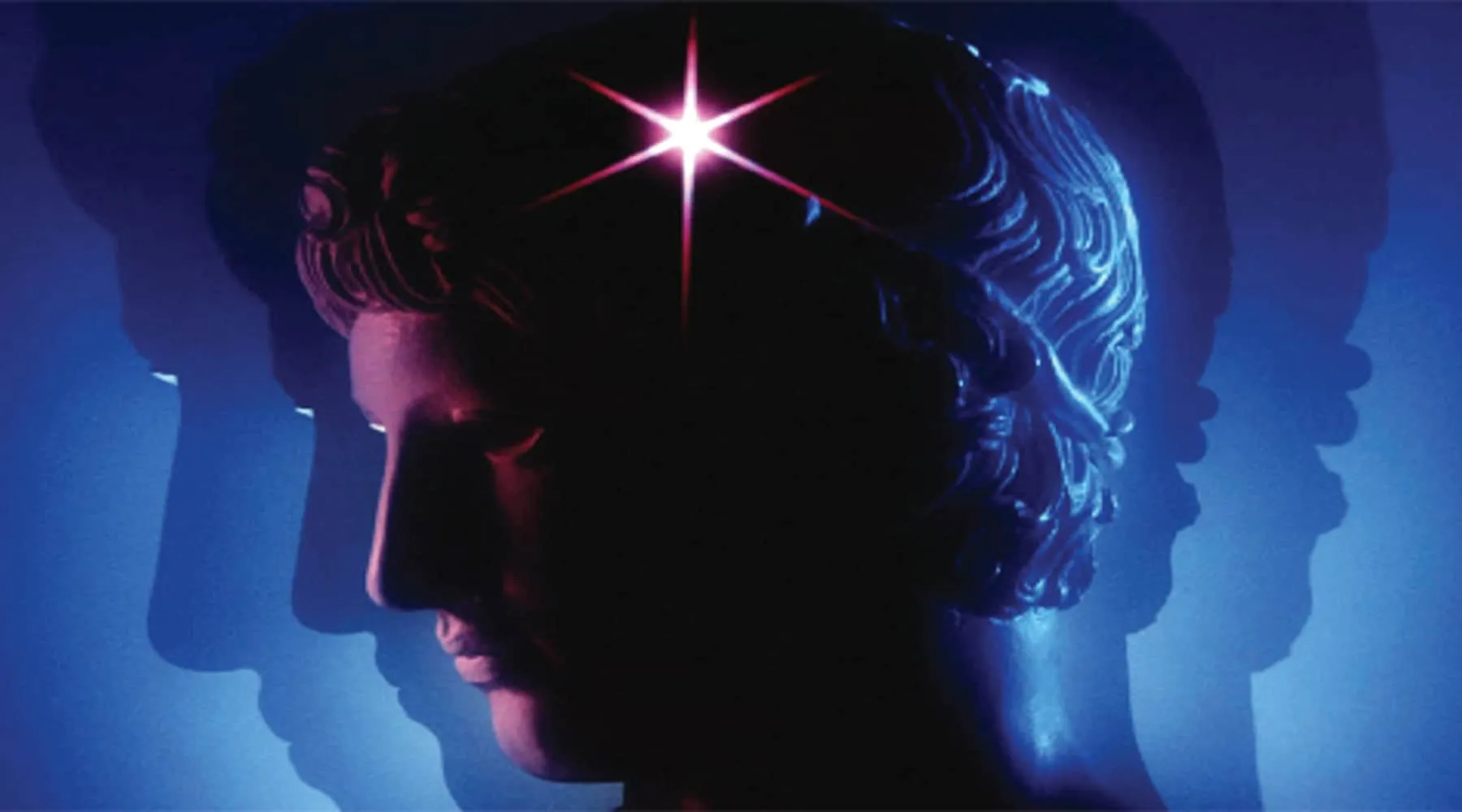 Yoga Psychology: Aug 2 – Sept 13 (excl. 9/6)
August 2, 2021 @ 6:30 pm

-

8:30 pm

|

$150.00
YOGA PSYCHOLOGY: The Bhagavad Gita's Mind/Body Connection & Perennial Wisdom
Monday Evenings, 6:30 – 8:30pm ET
August 2 – September 13 (excl. 9/6)
Chapter 4
Presented by Leonard (Ram Lev) & Jenness Perlmutter
LEVEL II: According to the U.S. Center for Disease Control, 53 percent of all illness is attributable to lifestyle choice. This in-depth Bhagavad Gita study will deepen your understanding of how skillful actions and wise choices can effect your entire well-being. The Bhagavad Gita is a practical spiritual handbook for Self-Realization and daily life that teaches you how to be creative and confident in every circumstance. It describes two paths in life — an upward path that leads to fulfillment and a downward path that leads to sorrow. These classes provide you the unique opportunity to deepen your meditation practice. This course is especially recommended for earnest students and therapists. No previous Bhagavad Gita preparation is necessary.
All of our classes will take place online via ZOOM Video Conferencing.
AMI offers you the opportunity to participate from the comfort of your own home or from anywhere in the world.  Participation takes place in real time.  Classes are recorded and links are made available to participants following each class. 
Upon receipt of your registration, instructions on how to access the meeting room will be sent to you via e-mail. No special computer equipment is required.  Our distance learning classes are compatible with most major browsers, tablets and phones.  If you would like to check specific system requirements, visit the ZOOM website by clicking here.
Share to Social Media