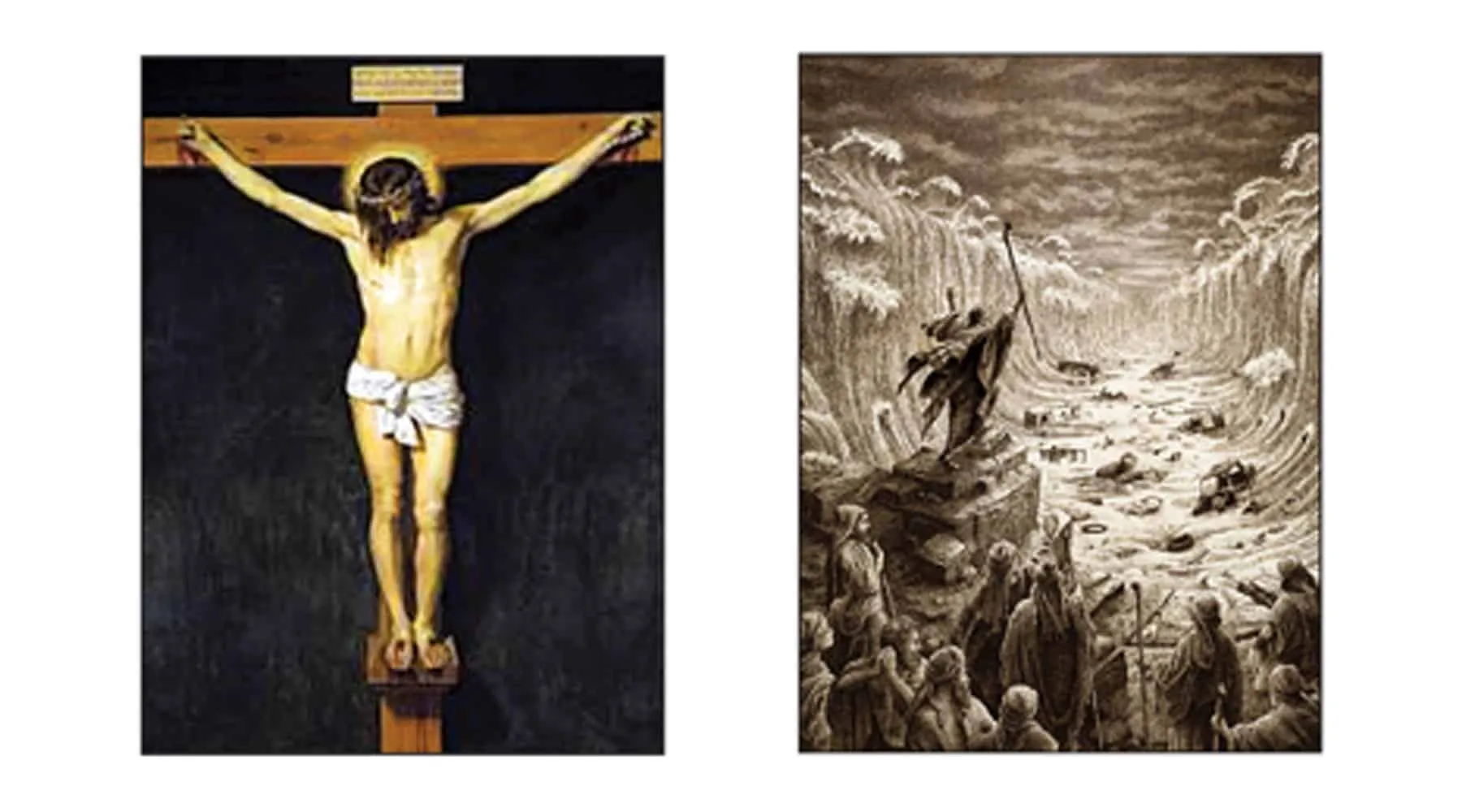 Easter and Passover Meditation Satsang
Both Easter and Passover teach the same yogic Truth: when we consciously choose to escape our own mental house of bondage, we see that the death of each debilitating habit clears the way for a resurrection to a higher consciousness and the freedom to dwell in the Land of Milk and Honey.
— LEONARD PERLMUTTER (Ram Lev)
Please join us on Sunday, April 21, from 9:30-11:00am either in person at our AMI Home Center in Averill Park, New York, or from the comfort of your own home anywhere in the world.
AMI will be streaming this event live.  No special software or computer equipment is required.
To receive an e-mail with instruction on how to attend online, please submit the form below.
---
WHAT HAPPENS AT YOUR SUNDAY MEDITATION AND SATSANG?
Our seated meditation practice is held in a relaxed and comfortable atmosphere. Each Sunday morning program includes both a seated meditation and satsang (a philosophical discussion) led by Leonard and Jenness Perlmutter. The seated meditation practiced at AMI is known as mantra meditation. You simply sit in a chair with your head, neck and trunk straight. Close your eyes and concentrate your silent attention on any name of the Divine Reality that you are most familiar and comfortable with. The seated silent meditation lasts about 20 minutes. Participants sit on chairs or cross-legged on the floor. AMI instructors are always available to assist newcomers in finding a comfortable seated meditation posture. The actual period for meditation begins with the sound of a bell. A reading and group discussion follow the meditation.
HOW SHOULD I DRESS FOR THE MEDITATION SESSION?
Loose, comfortable clothing is best. Most people dress casually. Although there are no specific requirements, shorts are discouraged.
DO I NEED TO BRING ANYTHING?
Just your enthusiasm. Meditation cushions, blankets and chairs are provided.
IS THERE A CHARGE?
No, the Sunday meditation and satsang is free. However, love donations are always appreciated. They help support all our teaching classes, workshops and visiting speakers.
WHAT IS PRASAD?
Prasad is a Sanskrit word meaning a sweet food that is first offered to God––and then consumed with the faith that God has blessed it. Following the meditation and satsang, everyone gathers for a brief social hour where tea and natural, healthy sweets are served.
Share to Social Media