MEDICAL EDUCATION CREDITS
For Physicians, Nurses, and Health Care Practitioners
AMI MEDITATION: Comprehensive Training in Yoga Science as Holistic Mind/Body Medicine
Our entry-level course is available in four formats.
For more information, select the format most suited to your schedule: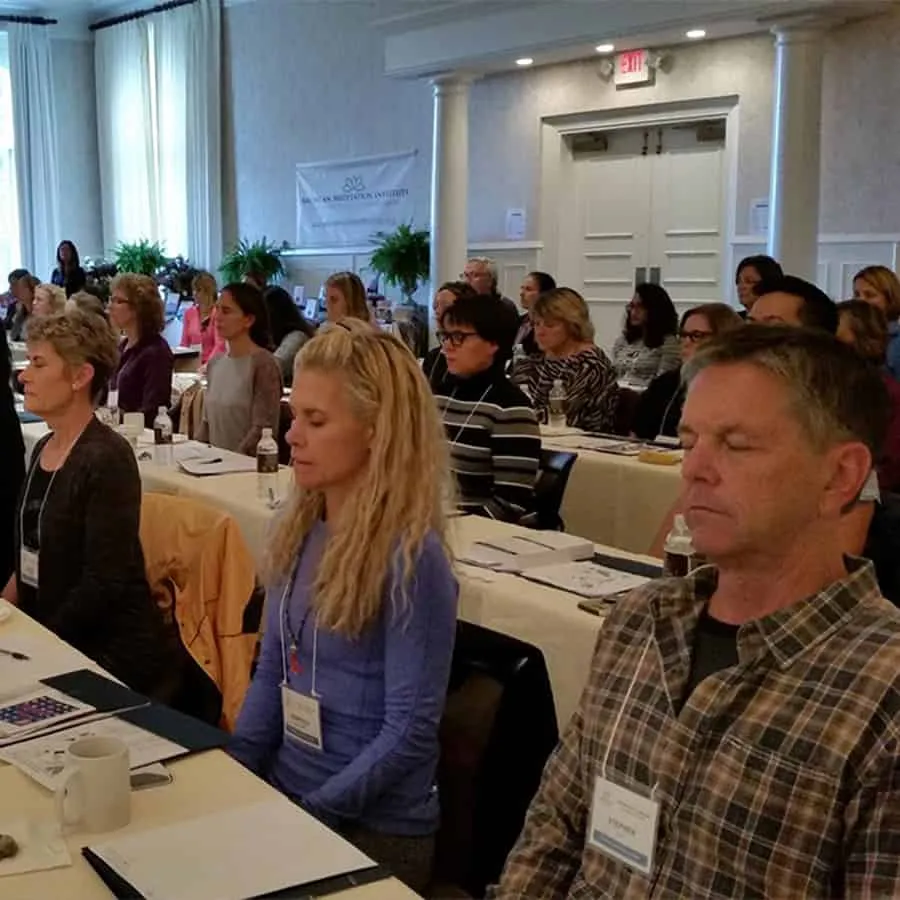 Physicians' Conference
---
October 20 – 24, 2020
12th Annual Conference for Physicians • Psychologists • RNs • NPs • PAs
A unique curriculum developed for clinical application, personal health, relieving physician burnout and building resilience.
AMI Online Summer Retreat
---
July 29 – August 2, 2020
This five day retreat provides a comprehensive and holistic self-care & wellness program as presented in AMI MEDITATION curriculum.
AMI MEDITATION
---
Offered throughout the year
AMI's acclaimed six-week course teaches you how to apply AMI MEDITATION principles to every situation. It provides you all the tools you'll need to ease stress, reduce pain, boost your immune system, and enhance your problem solving ability.
Online Meditation Course
---
The AMI MEDITATION curriculum is presented in a 5 1/2 hour online meditation course containing 40 lecture segments and brings to you a comprehensive training in the world's oldest and most effective holistic mind/body medicine.
DISCLOSURE POLICY: The American Meditation Institute (AMI) adheres to all ACCME Essential Areas, Standards and Policies. It is AMI's policy that those in a position to influence the content of a CME activity (such as planners, faculty, authors and reviewers) disclose all relevant financial relationships with commercial entities. These disclosures will be provided in the activity materials. Additionally, faculty members have been instructed to disclose any limitations of data presented.